Hackathon Winners Part 3: The DATA Team Bundles 3 AI Projects into a Suite
This team snatched the award for creating the most impactful user experience.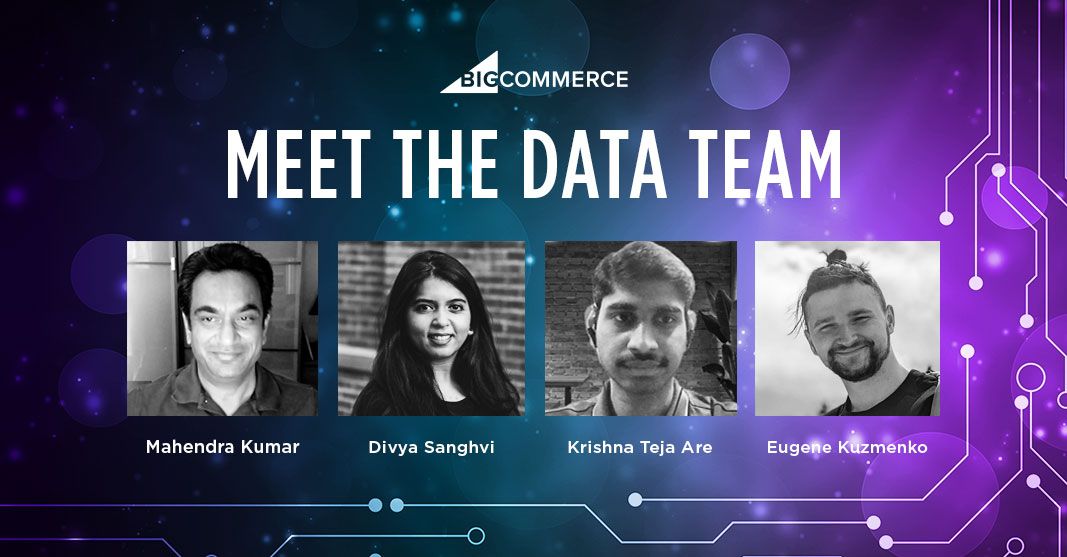 I'm ba-ack.
If you missed Grace's post about my team's winning Hackathon project, you may be wondering who I am. I'm John Koelndorfer, a Lead Infrastructure Engineer on the Delivery Acceleration Team (DAT) Team.
Related Articles: See More Hackathon Winners
But enough about me.
Today, I'm excited to introduce you to another winner from the US Hackathon: DATA Team. They snatched the Quaffle Award for creating the most impactful user experience for our merchants and shoppers.
In the video below, I spend some time with this team to learn all about their project. Before you watch our chat, here's a little bit more about each team member.
Meet DATA Team
Mahendra Kumar, VP of Data and Software Engineering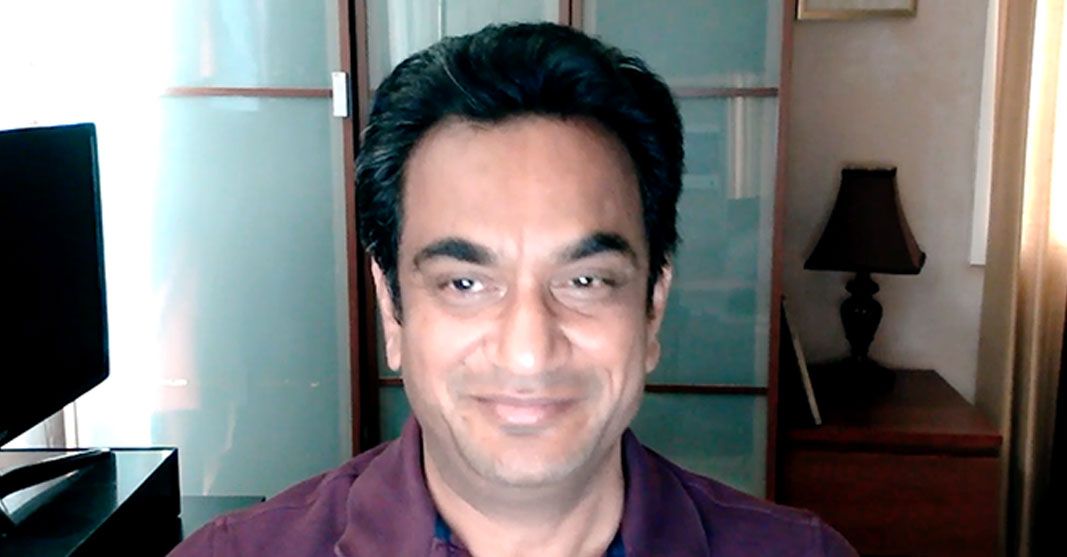 Background: I've been at BigCommerce for six years. My primary area focuses are data engineering, machine learning, and search technology. My hobbies include hiking and playing tennis. I also enjoy volunteering for community projects.
Role in this project: I brought everyone together, helped create some ideas, and offered some pointers.
Divya Sanghvi, Machine Learning Engineer II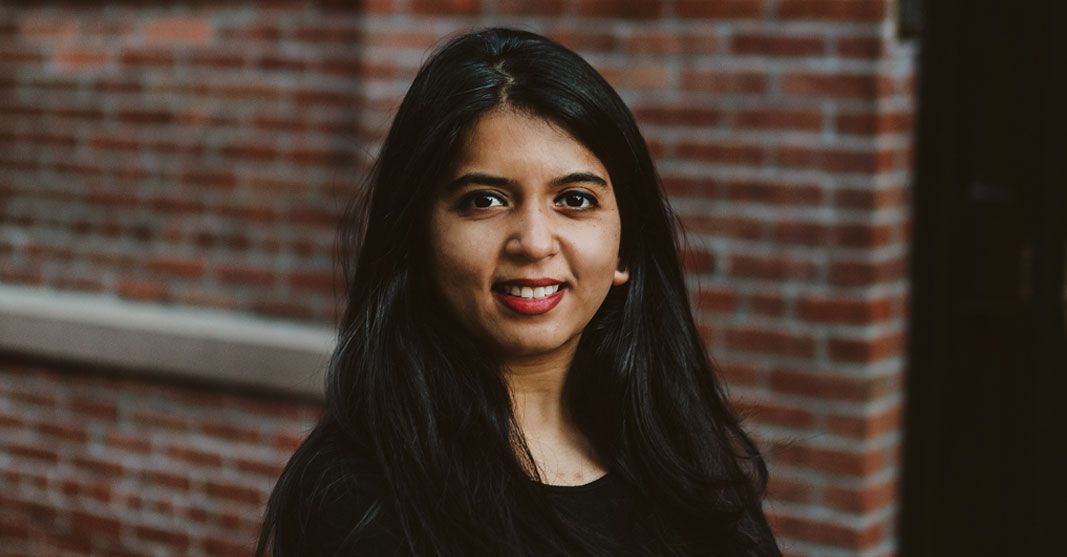 Background: I'm from India, and I moved to US five years ago. I've been at BigCommerce for over three years now. My passions are cooking, hiking, and dancing.
Role in this project: For the shopper chatbot experience, I was the developer who worked on implementation and showing the user experience.
Connect with Divya on Twitter or LinkedIn.
Krishna Teja Are, Senior Data Engineer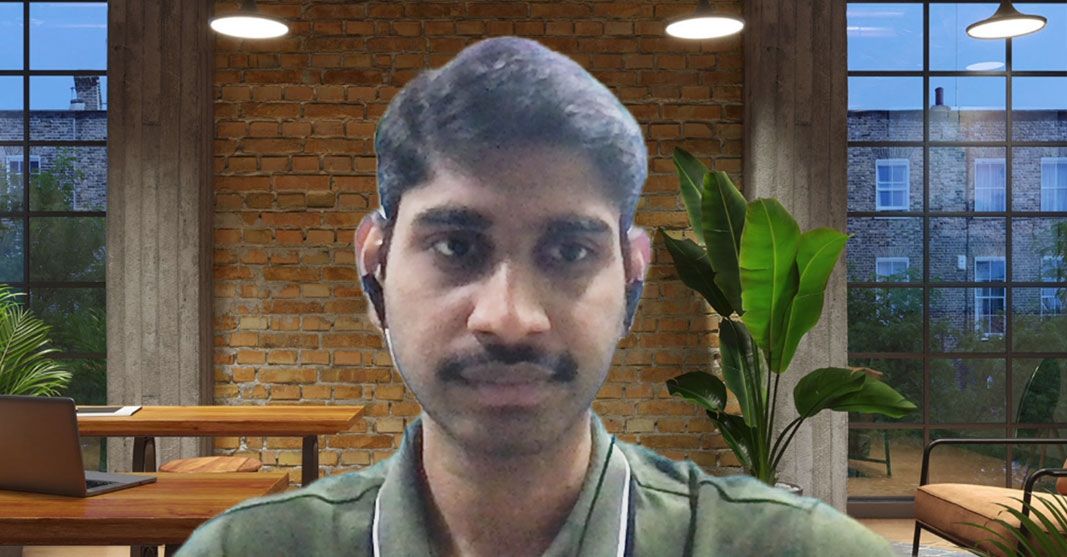 Background: I have six years of a software background and have been at BigCommerce for the past two years. I am a driven individual who is passionate about my work.
Role in this project: I focused on the text-to-image conversion. Watch my walkthrough of this project.
Eugene Kuzmenko, Software Engineer Team Lead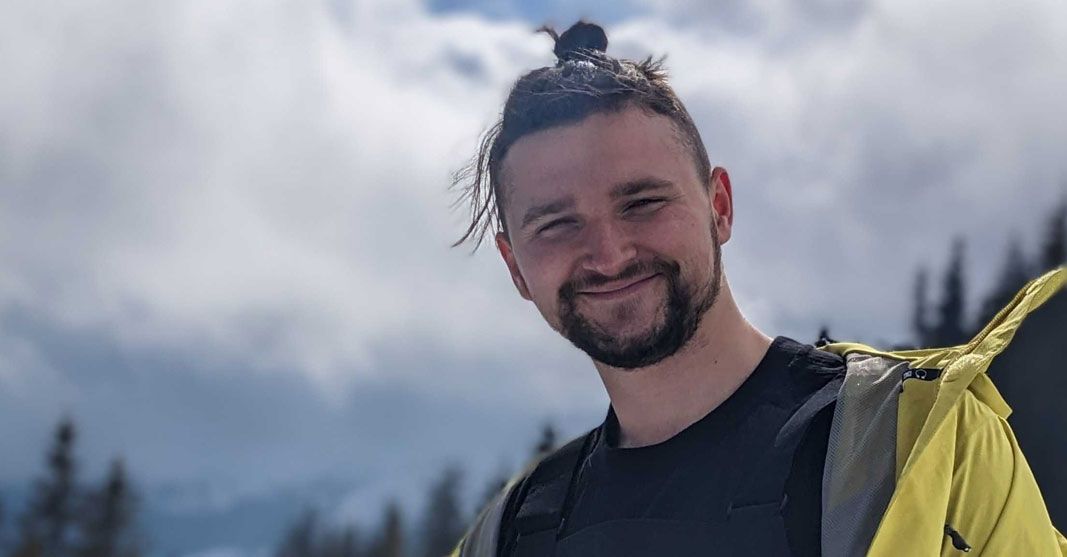 Background: I have been at BigCommerce for almost four years. This company has an amazing culture, and I like working on the Data Team because we do really good stuff. I've been in software development for almost ten years and enjoy winter sports like snowboarding.
Fun fact: I don't like blue jeans, and I don't have them in my closet.
Role in this project: I worked on the product description side of our ChatGPT studio. I developed the UI, integrated the API, and created the prompt for our ChatGPT AI.
Watch Our Chat
Thanks for taking the time to get to know this team. Have a good one!