Hackathon Winners Part 2: AI Simplifies Product Descriptions
Meet Luke Eller, the winner from our Sydney, Australia office.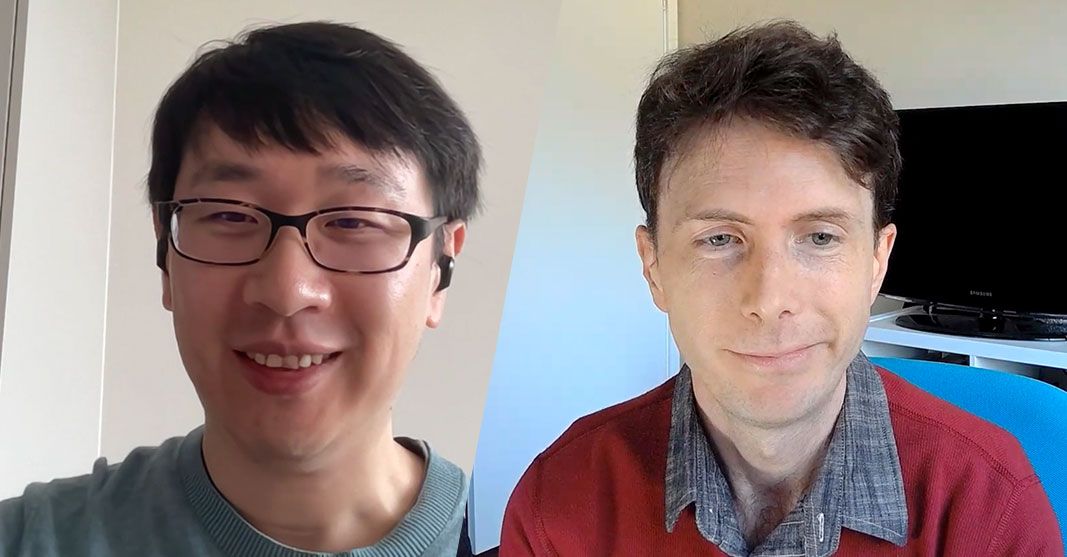 Greetings, all. I'm Vincent Zhao, a Software Engineering Manager in BigCommerce's Sydney, Australia office.
Related Articles: Meet More Hackathon Winners
Recently, my ChatGPT project placed second in our bi-annual Hackathon. With so much focus on AI, you probably won't be surprised to learn that the Best Project Award went to another AI-focused project.
I'm pleased to introduce you to our winner, Luke Eller, a Staff Software Engineer. His project leverages the power of AI to make creating product descriptions super simple.
Meet Luke Eller
I interviewed Luke about what inspired his project, challenges he faced during the Hackathon, and some things to keep in mind when you work with AI. Before you watch our chat, here are some of the guidelines we have in place for our Hackathons:
This Hackathon ran for two consecutive workdays.
There is one prize category with first and second place (that's me) prizes awarded.
After every team demos their projects, voting opens for all Sydney-based team members. The team who receives the most votes is the first place winner.
Thanks for taking the time to watch our discussion. I hope you enjoy it!
If you have any questions for Luke, you can email or message him on LinkedIn.