More than a POC - Remembering Matt Weiss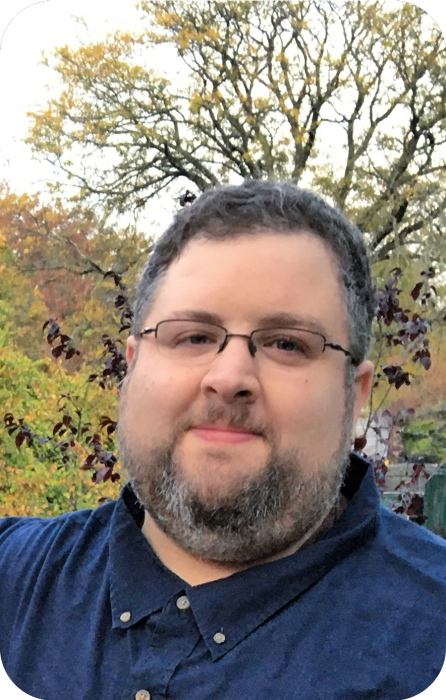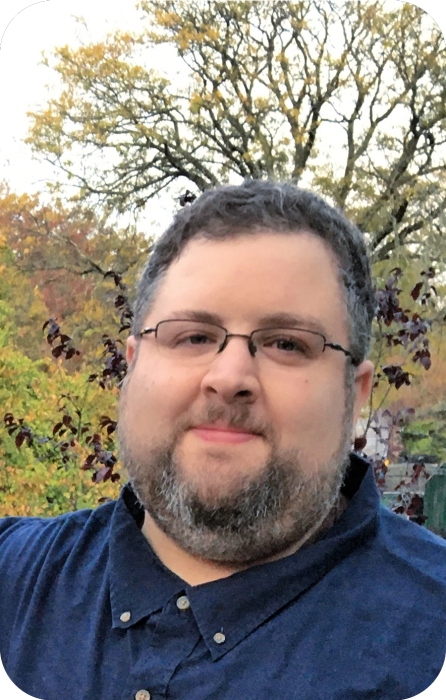 There are some people you cannot help but notice. You know, the kind who stand out even when they are sitting down. The kind you always want by your side.
That's Matt. Calling him impactful is an understatement. He had this (un)natural ability to bring out the best in people. You can probably imagine how this played out within BigCommerce (BC). Matt was someone you wanted to be around, and he was the one who would always help you accomplish your goals.
The POC
Matt's 2020 endeavor was to expand the billing domain at BC. He, and others, saw a huge opportunity to grow BC by redefining what a traditionally "behind the scenes" team could do.
He spent the first quarter (Q1) crafting a new strategy that would solve the complexities of the business problems while creating a vibrant environment that could naturally motivate the team tasked with the work. By the end of Q2, his small task force produced a rough proof of concept (POC) for a brand-new direct-to-paid (DtP) onboarding experience for new BC merchants.
This DtP flow was to be the first of many new opportunities enabled by the newly expanded billing domain.
Execution
Having proven the concept, Matt handed off the "Billing POC" to the Billing Platform team. While the overall strategy was grand, our first deliverable was incredibly tangible. His POC provided solutions to many technical hurdles, and gave us clearance to knock down any walls that might get in our way.
First, we had to figure out how to provide a paid store to a brand new merchant. BC only supported trial stores for new merchants, and our systems did not account for adding payment methods from our new service. To solve this, we created a new API that syncs our system with our billing provider synchronously. Running this between adding the merchant's payment method and provisioning their paid store solved the problem!
Next, we had to figure out how to correctly authorize requests from this unique service. Thankfully, we were able to resolve this problem without adding additional complexity.
Finally, we had to gracefully handle failures. For any failure that happens prior to creating a BC account, we present the error to the user on the page where the error occurred. These failures generally fall under the "invalid input" category, so users are able to correct these errors themselves. If something fails after BC account creation, we fall back to the tried and true trial store flow. In the unlikely event the trial store fallback fails too, we present our user with every Support contact method we have. Our Ninjas will take care of them from there.
Takeaways
Our team's primary goal for this proof of concept was to prove we had the ability to redefine what a store checkout experience is for our merchants. We cut some scope, compromised effectively, and did not let perfect become the enemy of good.
The Billing Platform team reached a code-complete state in November. The launch went pretty smoothly: all we needed to do was replace a single set of stale credentials. Celebratory gifs, encouragement and congratulatory remarks were shared by all. It was a great couple of days. Matt was especially proud of our success.
We created a solid foundation of knowledge and experience that will be critical for expanding the billing domain at BC. We happened to ship a fully functional product along the way.
The team accomplished the first goal (of many!) set by Matt. We did it.
Matt passed away one week later.
Memento Mori
From the get-go, we knew the code for our direct-to-paid application would eventually be deprecated. This was just the first of many stepping stones on our journey to expand the billing platform for BC. One day, we will sunset this service. Goodbyes are hard, but we took solace knowing it would probably be a long time before that day came.
We did not want to believe we would say goodbye to Matt before our work was finished.
And yet, life forced us to.
Honestly, it has not been easy for everyone to come to terms with his passing. We remember our last meetings with him. Our last conversation on Slack.
It's hard.
As the Austin office shared their favorite and last memories of Matt, there was always a common theme: Matt lifting up his teams and making sure each person was recognized for their efforts.
This blog post is the result of my last conversation with Matt:
Sometime in December, I'm gonna collaborate with the Billing Platform team on a blog post about the POC so we can brag a bit.
I know what I've written isn't what he had envisioned for this post. Matt would never dream of spending any time celebrating himself. Matt sought to celebrate and edify the people around him without bringing any attention to himself. It was not about him; it was about the team.
"How can I empower my team? What can I do to encourage and promote them?"
Matt thought about and acted in our best interest until the end. The impact he had on each one of us - even the ones he never "met" in person - was unreal.
BC has a Matt-shaped hole that will never be filled. We mourn his loss, yet we also give thanks for the time he spent devoted to the people he worked with. While he may no longer be with us in the day-to-day, his impact will never be forgotten. Now, it is our responsibility to continue his legacy.
I'd like to invite you to join BC in that effort too. How can we edify one another? What can we do to make a difference in someone's life? Who is that someone you can start investing in?
How can you make a difference every day?