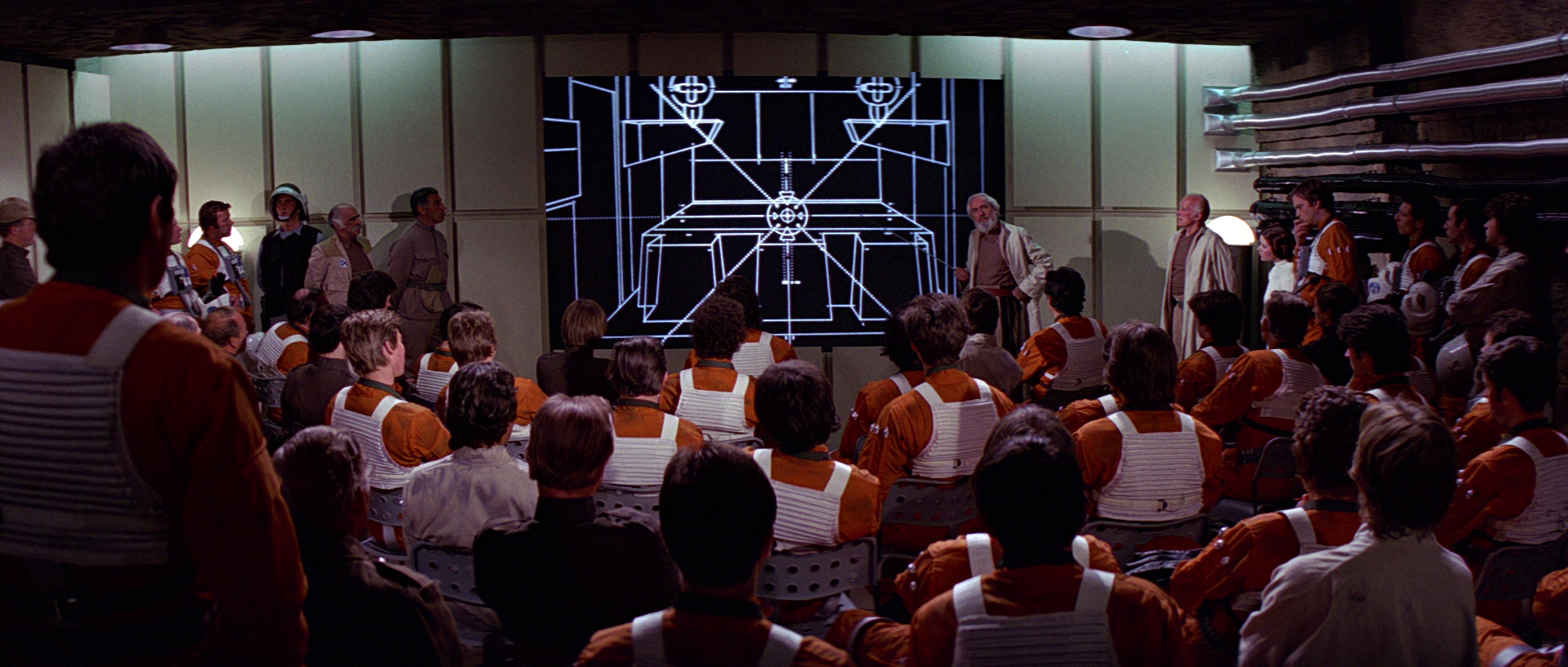 Reflecting back on the past year, I'm proud of the team that we've built at Bigcommerce and what we've achieved together. No matter how talented any one individual is, there's a limit to what can be accomplished in isolation. It takes the collaboration of a team, with a variety of skills and expertise, to achieve something truly remarkable.
Powering Commerce Success, One Brand at a Time.
This is our mission. Our goal is to provide the world's best commerce platform for fast-growing merchants. We've just passed the peak holiday shopping season dubbed Cyber Five — the five days from Thanksgiving thru Cyber Monday. During this critical period, the Bigcommerce Engineering team made the conscious decision to implement a code freeze to minimize changes to our platform. It's a strategy that we used to provide 100% uptime during Cyber Five for two years in a row. Our merchants benefited with impressive 50% year-over-year gains in gross merchandise value (GMV) and order volume. We couldn't be more thrilled for our customers!
We're Running a Marathon, Not a Sprint.
Our Engineering team has made many improvements in features, uptime, security, and performance of our platform. Because we provide Software-as-a-Service, our customers reap the benefits of our code releases immediately — a significant advantage over traditional software. We're proud of how we've evolved the platform over the past 12 months, but we have even more to accomplish. In 2016, we'll release a series of features that will help our merchants Sell More, Sell Efficiently, and Sell Everywhere. We've put a lot of work into our platform this year, and our reward is seeing our merchants succeed every day. With the end of the year upon us, I've encouraged our team to take a much deserved rest from the breakneck pace in 2015. We'll be back in the new year to continue our pursuit of building software that changes people's lives.
Team of Teams
Bigcommerce is more than just one team; like many organizations it is actually a "Team of Teams". We have functional departments that you would find at most other companies, and each of these teams specializes in what they do best. Although we're globally distributed across Austin, San Francisco, and Sydney, we all trust in each other and our shared commitment to our mission. We've learned to adapt as we've grown the company, reflected in a new structure we're embracing in the engineering team. At the start of 2015, engineering work was primarily orchestrated in a command-and-control structure. That will change in 2016, as we subdivide into self-directed Durable Teams; each team will own specific areas of the platform, coordinating with the broader organization on our core mission. I've been talking to team members about this "Team of Teams" approach for a few months, and everyone is eager to adopt this nimble approach to enhancing our platform.
Forging Connections
Staying true to our mission means keeping sight of the beneficiaries of our work: our customers. We've built a platform that powers commerce for our merchants, and we're motivated by their success. We enjoy talking directly to our customers to learn about their businesses and how we can improve our service. Over the past 12 months we've been visited by several customers including StyleRocks, Travertine Spa, and Cigar Hut. If you're a Bigcommerce merchant and you'd like to speak with our team, please contact me — we want to connect with our customers!
Over the past month, I've also been connecting internally with members of the engineering team. My goal was to speak with every individual on the team before the end of the year (approximately 120 separate conversations). The discussions have been illuminating, giving me insight into what our team does well, and what things we can improve in 2016. It's also been humbling to meet with everyone, realizing the level of talent and commitment we have across our global engineering team. Ultimately, it's the collective effort of the team that will determine whether we achieve our shared mission.
I want to acknowledge the amazing Bigcommerce Engineering team and all of the work they've done in 2015. I'm looking forward to shaping commerce in 2016 together.
I'm honored to be a part of this team. Stay on target.