What BigCommerce Has Been Doing with AI
Let's explore some demos, deep dive into the code, and much more.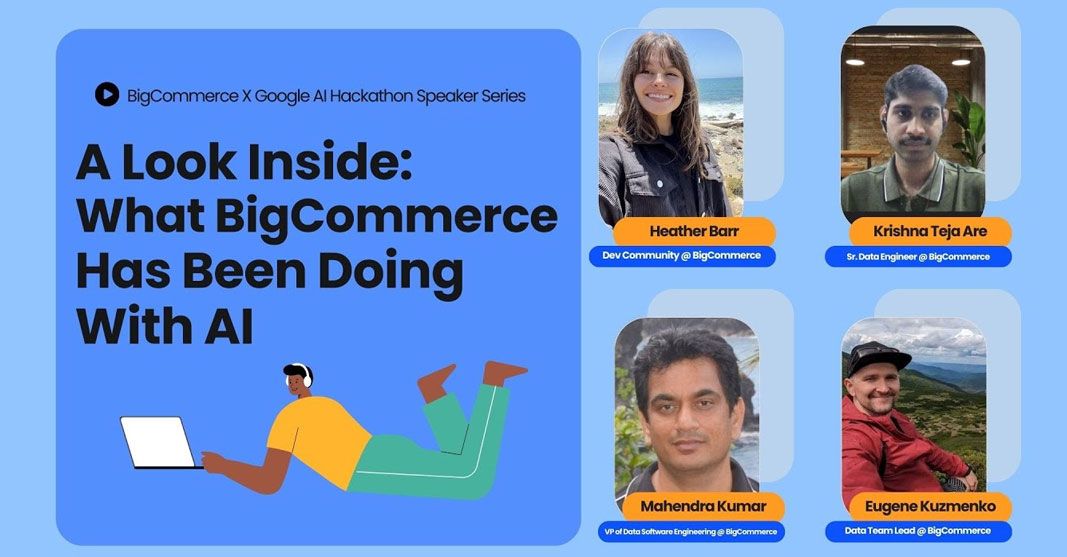 In June, we shared our winning Hackathon project that combined three AI tools into one package.
Related Video: AI Considerations & Lessons We've Learned
The work didn't stop there.
Since then (and before that time), we've been developing some really amazing features that help elevate BigCommerce's merchant experiences, and we're looking forward to releasing this application in the near future.
In this chat with Heather Barr, Developer Community Program Manager, we'll show you some demos, deep dive into the code, and explore some architectural diagrams and data flows.
Meet the Team
Heather Barr, Developer Community Program Manager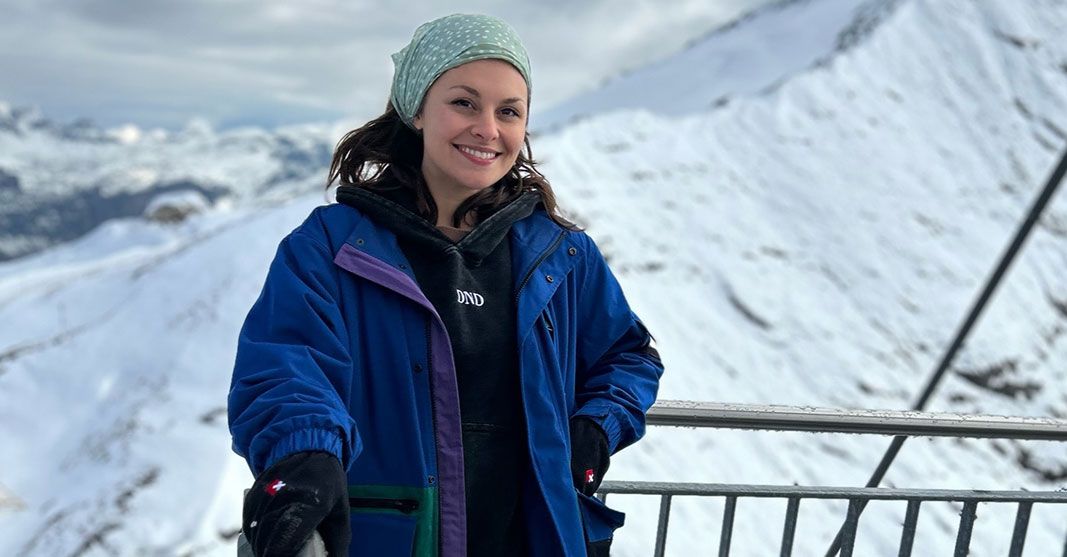 Background: I've been on the Developer Relations team at BigCommerce since 2020, focusing on our Developer Community. Since 2018, I've been part of the tech space with experiences ranging from software engineering to sales and support. I work alongside the Developer Advocates here at BigCommerce and am always looking to connect with developers who build on our platform.
Fun fact: I live in a van down by the river! Just kidding! But I do travel the US and camp in my self-converted camper van a few times a year. 🚐
Connect with Heather on X.
Mahendra Kumar, VP of Data and Software Engineering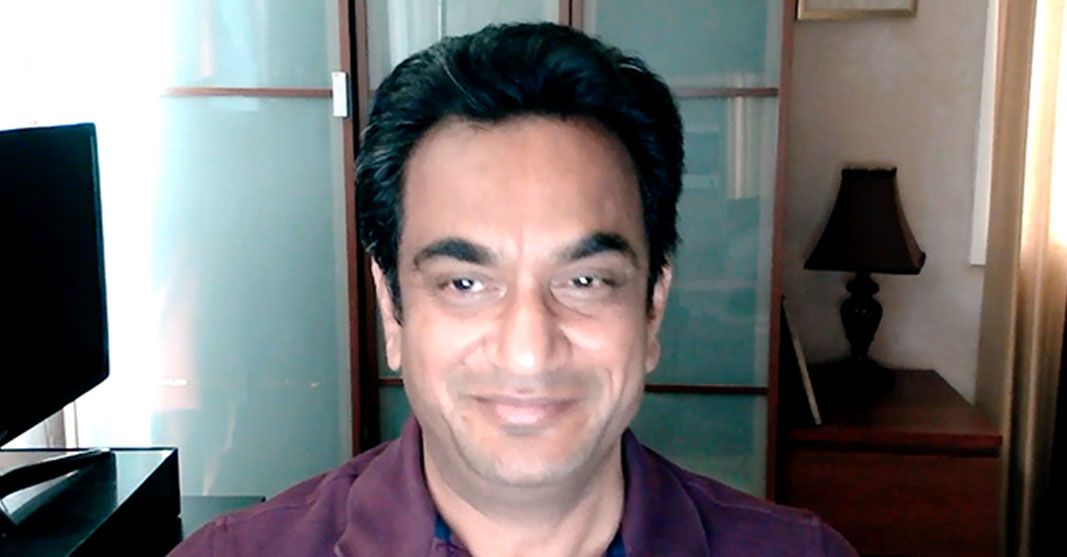 Background: I've been at BigCommerce for six years. My primary area focuses are data engineering, machine learning, and search technology. My hobbies include hiking and playing tennis. I also enjoy volunteering for community projects.
Fun fact: In my twenties, I was able to speak seven languages. Although, now I am proficient in three languages only.
Related Article: Use of Kafka and Kafka Streams at BigCommerce
Krishna Teja Are, Senior Data Engineer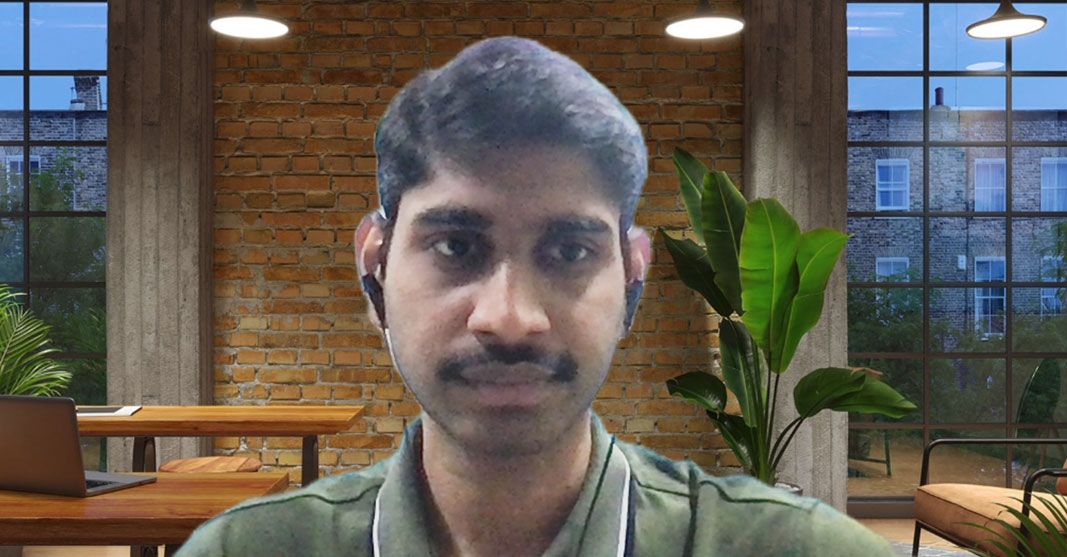 Background: I have six years of a software background and have been at BigCommerce for the past two years. I am a driven individual who is passionate about my work.
Related Demo: Watch Krishna's Walkthrough of His Hackathon Project
Eugene Kuzmenko, Software Engineer Team Lead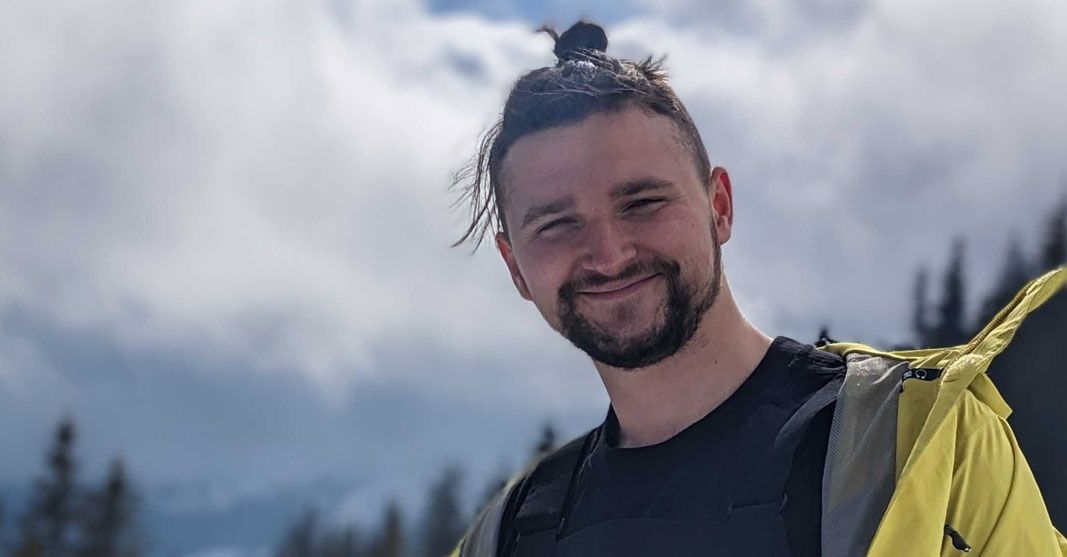 Background: I have been at BigCommerce for almost four years. This company has an amazing culture, and I like working on the Data Team because we do really good stuff. I've been in software development for almost ten years and enjoy winter sports like snowboarding.
Open Roles: Explore Your Next Engineering Opportunity
Fun fact: I don't like blue jeans, and I don't have them in my closet.
Watch the Panel
We're excited to give you a peek behind the curtain with this technical session. Like Mahendra says in this video, "Fasten your seatbelts!"
---
Additional Resources